Journal of Computing and Natural Science
---
Editor's Chioce Article
---
The collection of high quality articles published in Journal of Computing and Natural Science, specially selected by the Editor in Chief and Editors of the journal. Editor select a small number of articles recently published in the journal that they believe will be particularly interesting to the readers and important in the respective research area.
---
2022
---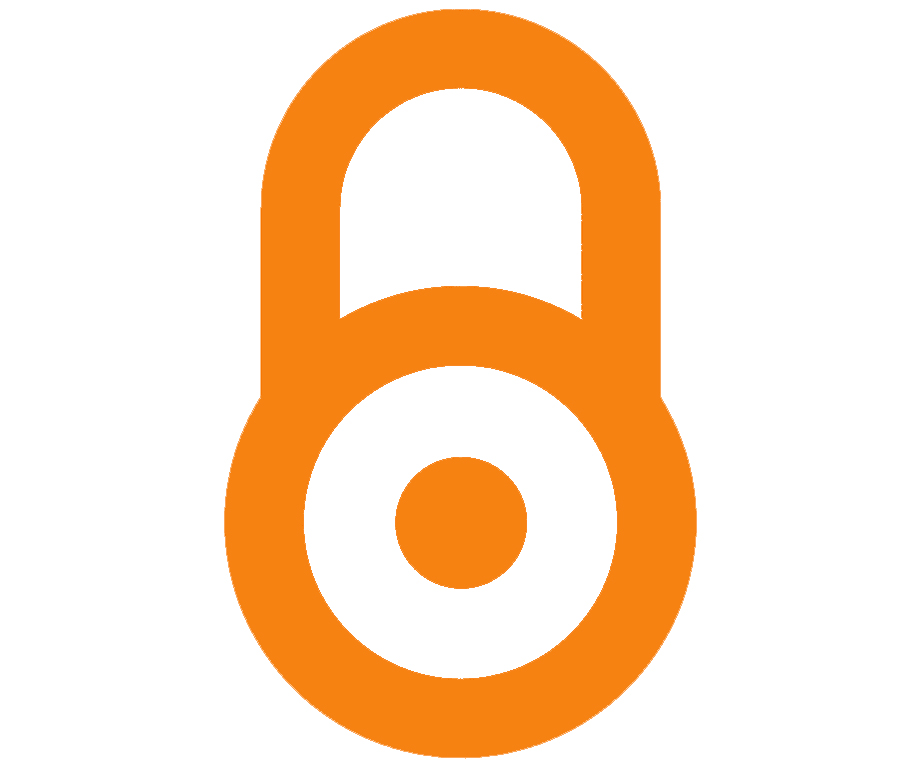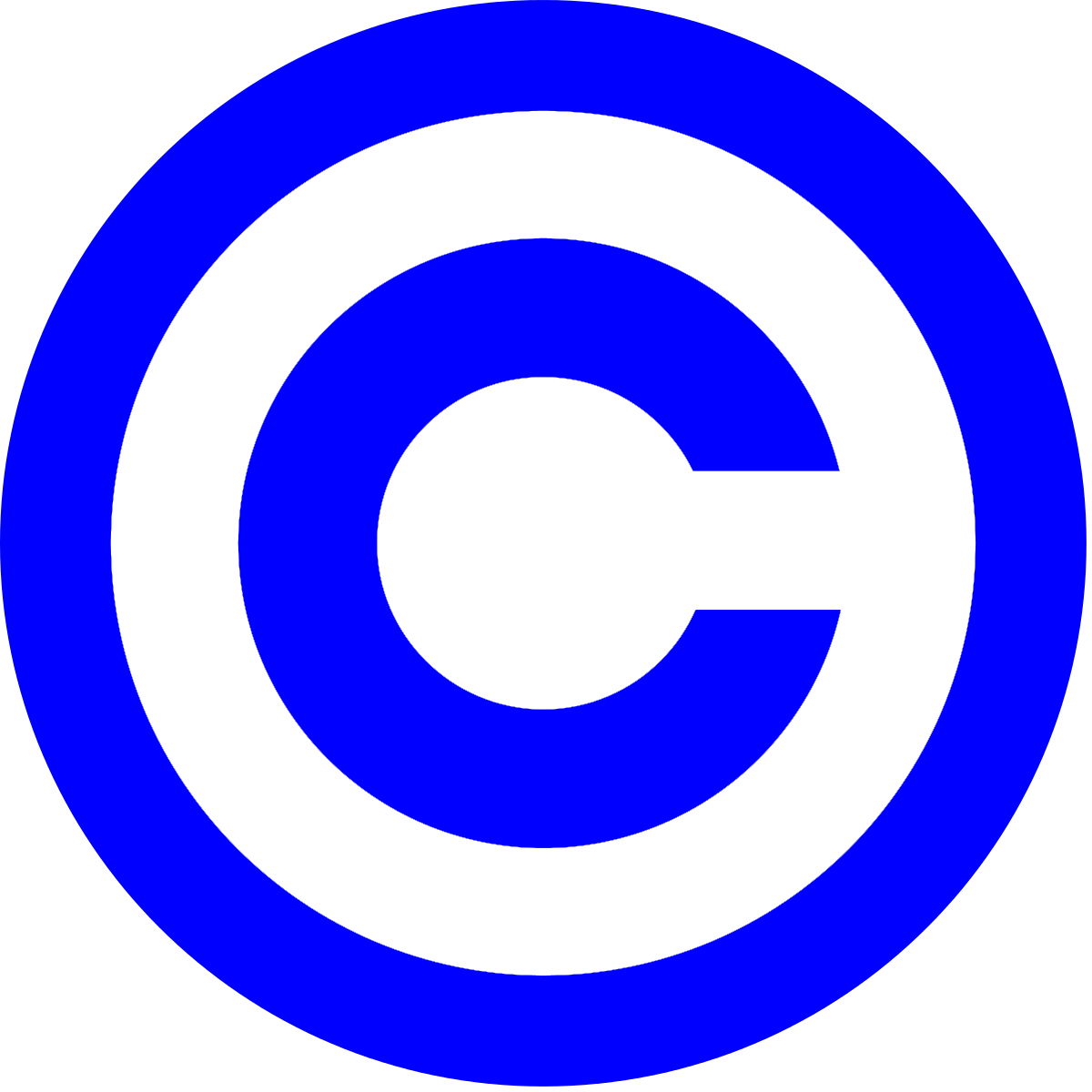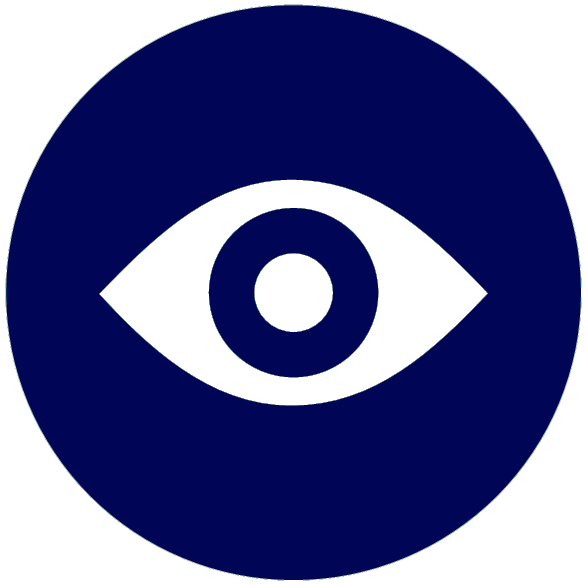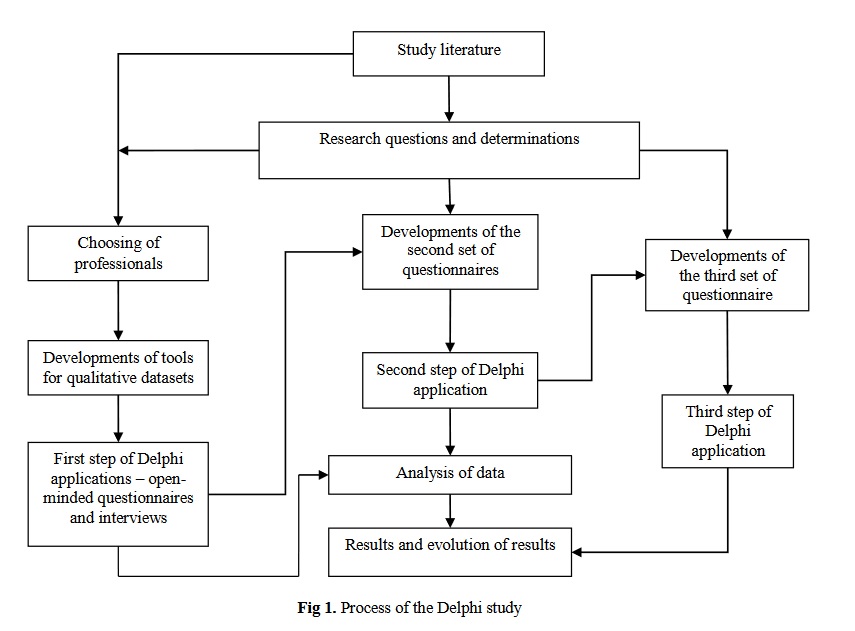 Integration of Environment and Content Knowledge into STEM Education
Marco Scotini and Hussein Abdullah, International Economics, Fudan University, Shanghai, China, 200437.
Pages : 021-026
DOI : 10.53759/181X/JCNS202202004
Published On : January 05, 2022
---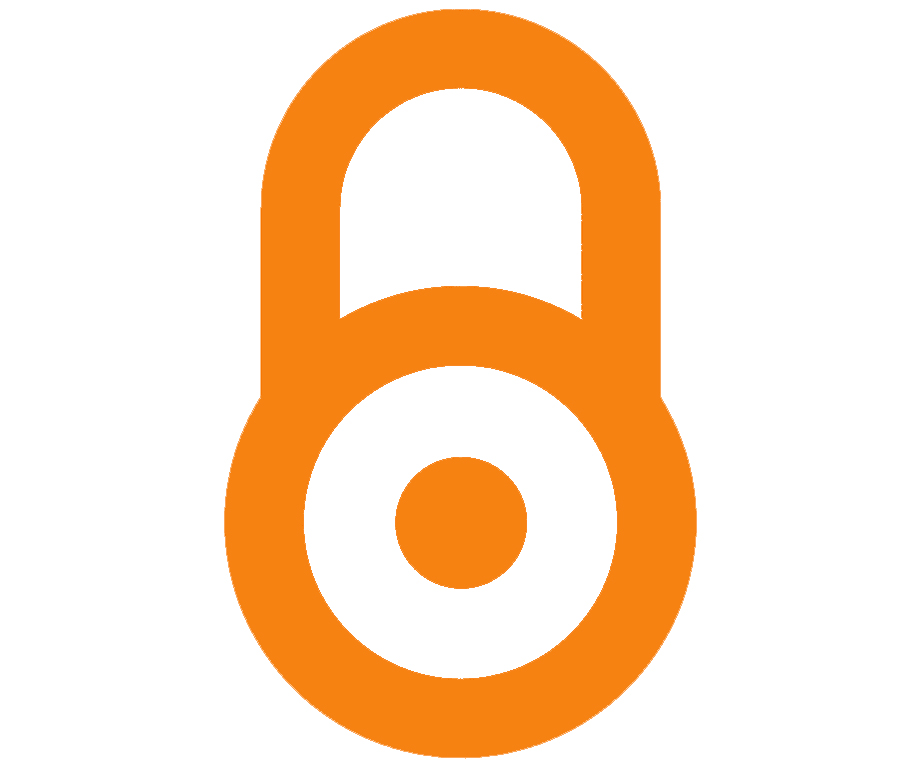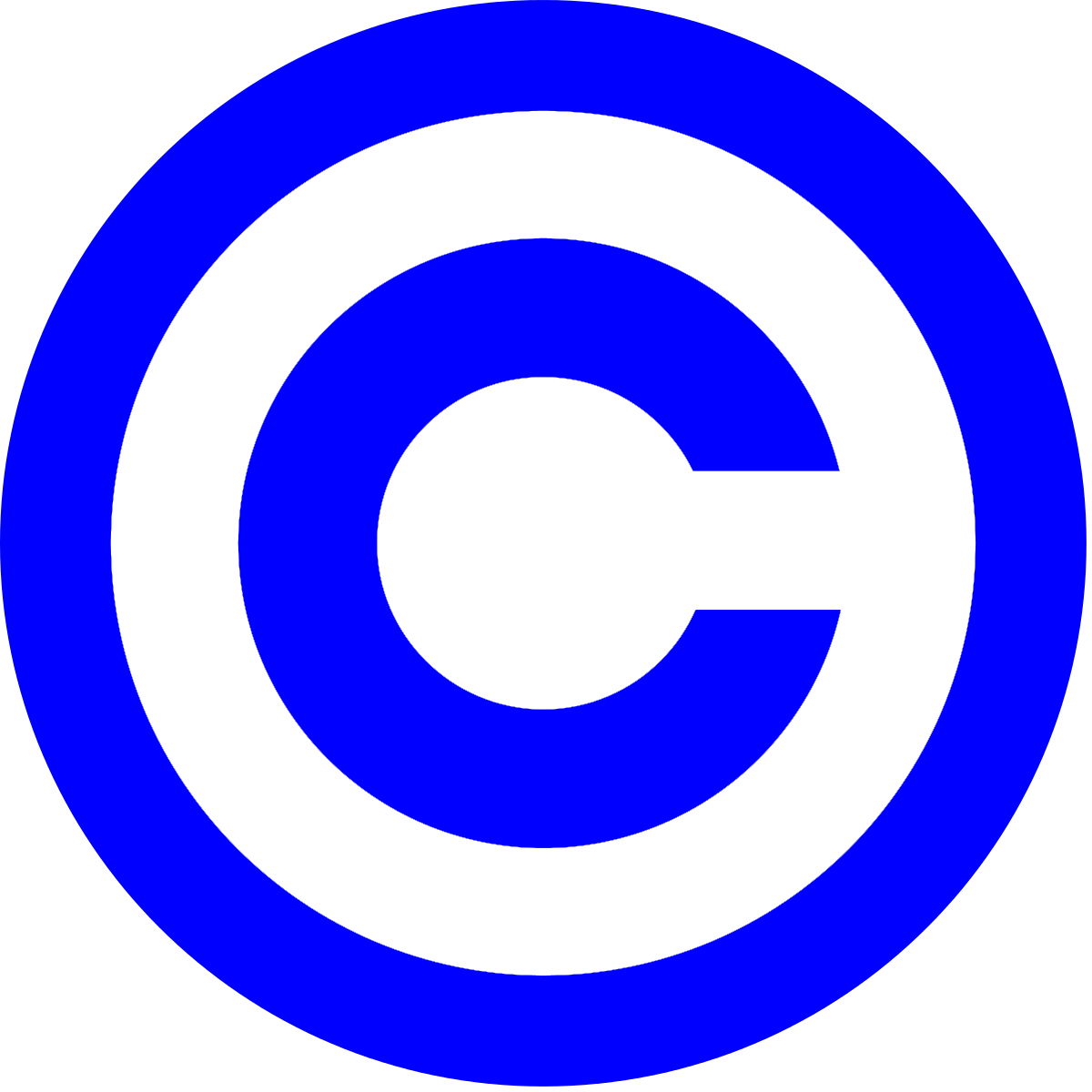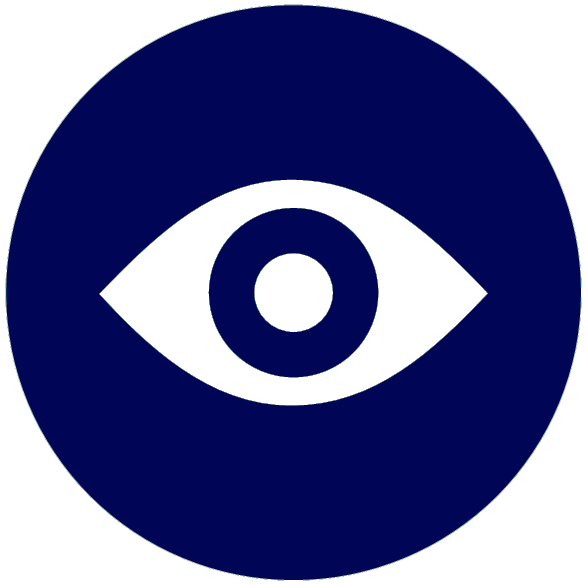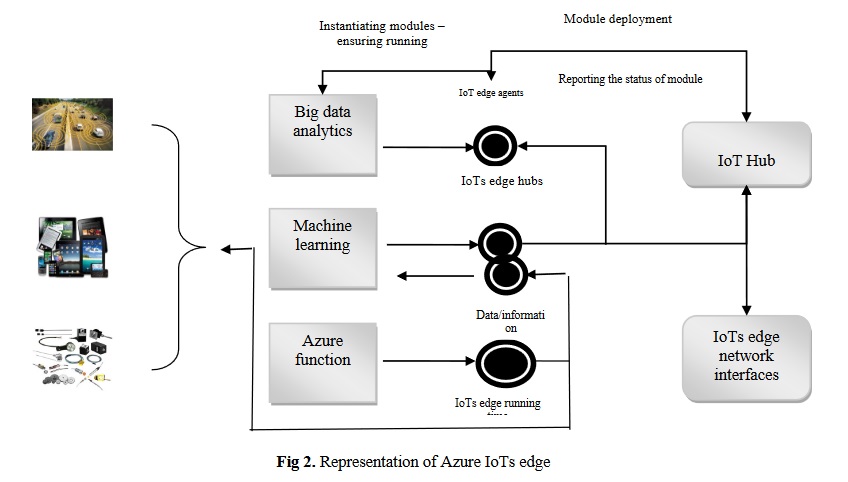 Open Source Network Optimization Tools for Edge Intelligence
Gregory Wang and David Steeg, School of Engineering, University of Southern California, USA.
Pages : 055-065
DOI : 10.53759/181X/JCNS202202009
Published On : April 05, 2022
---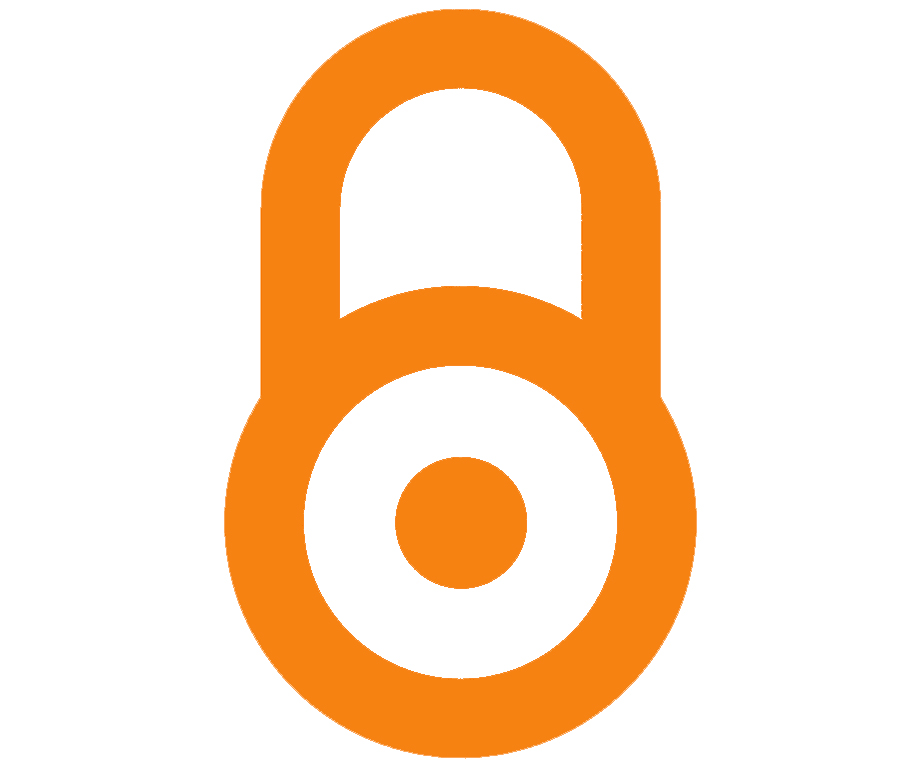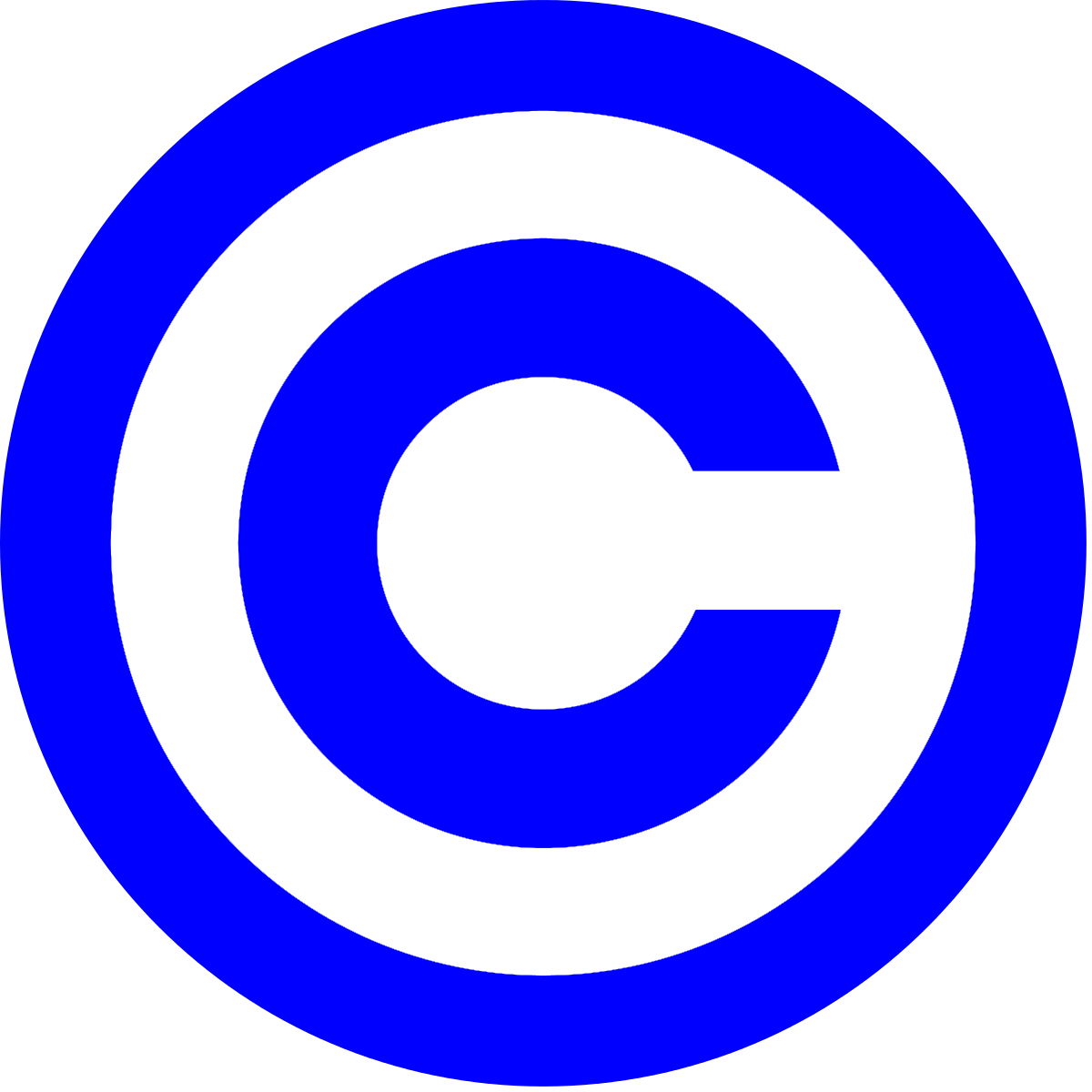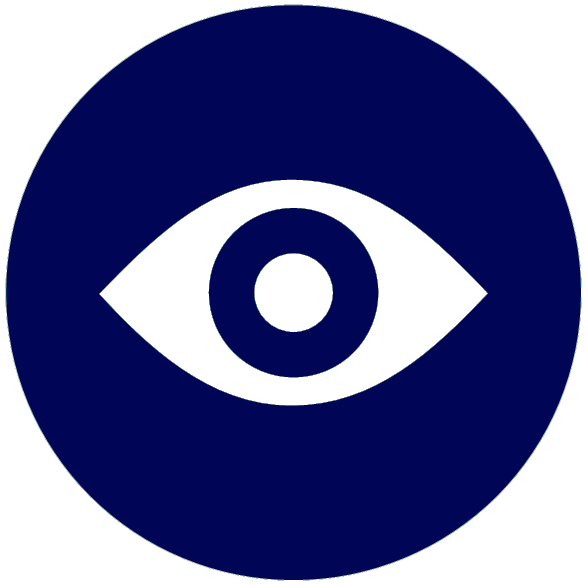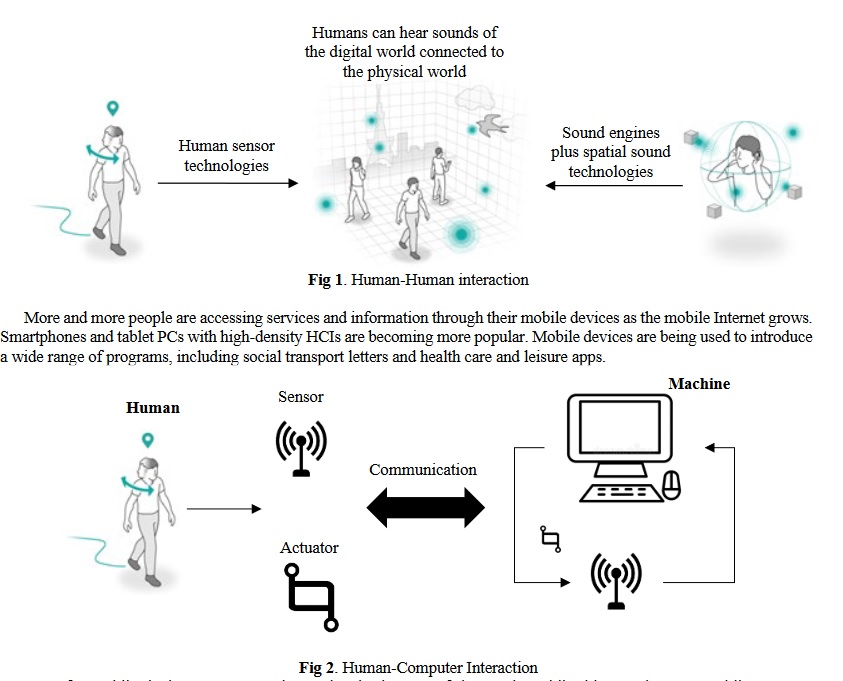 Machine Learning and AI Application Behaviour Prediction for User Experience Modelling and Optimization
Christopher Neilson and Price Grigore, Pan-Atlantic University, Lagos, Nigeria.
Pages : 120-131
DOI : 10.53759/181X/JCNS202202015
Published On : July 05, 2022
---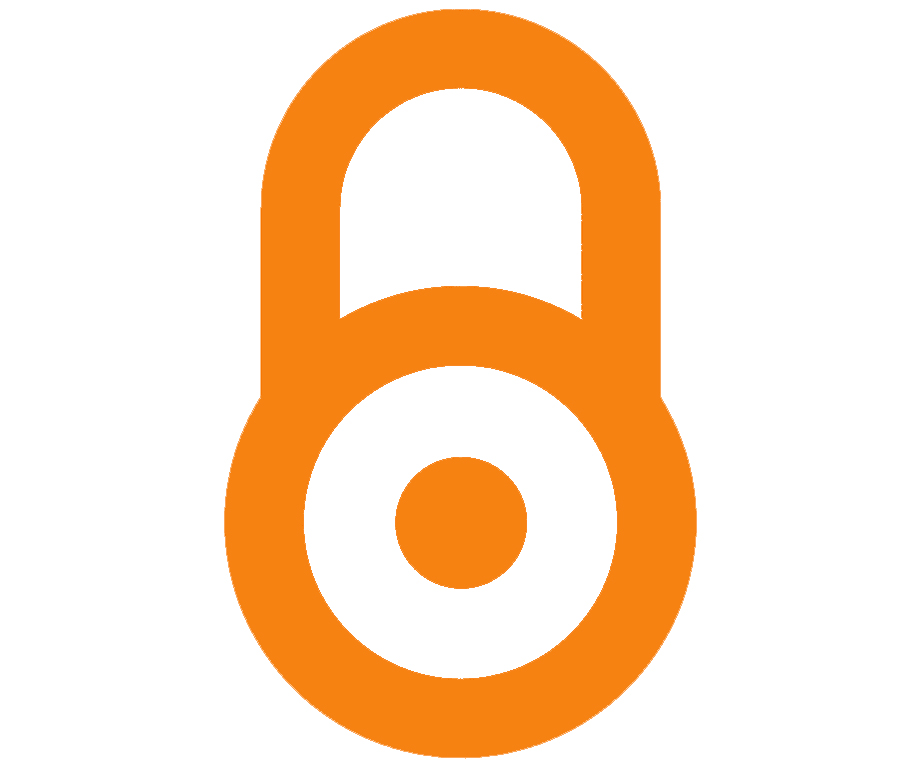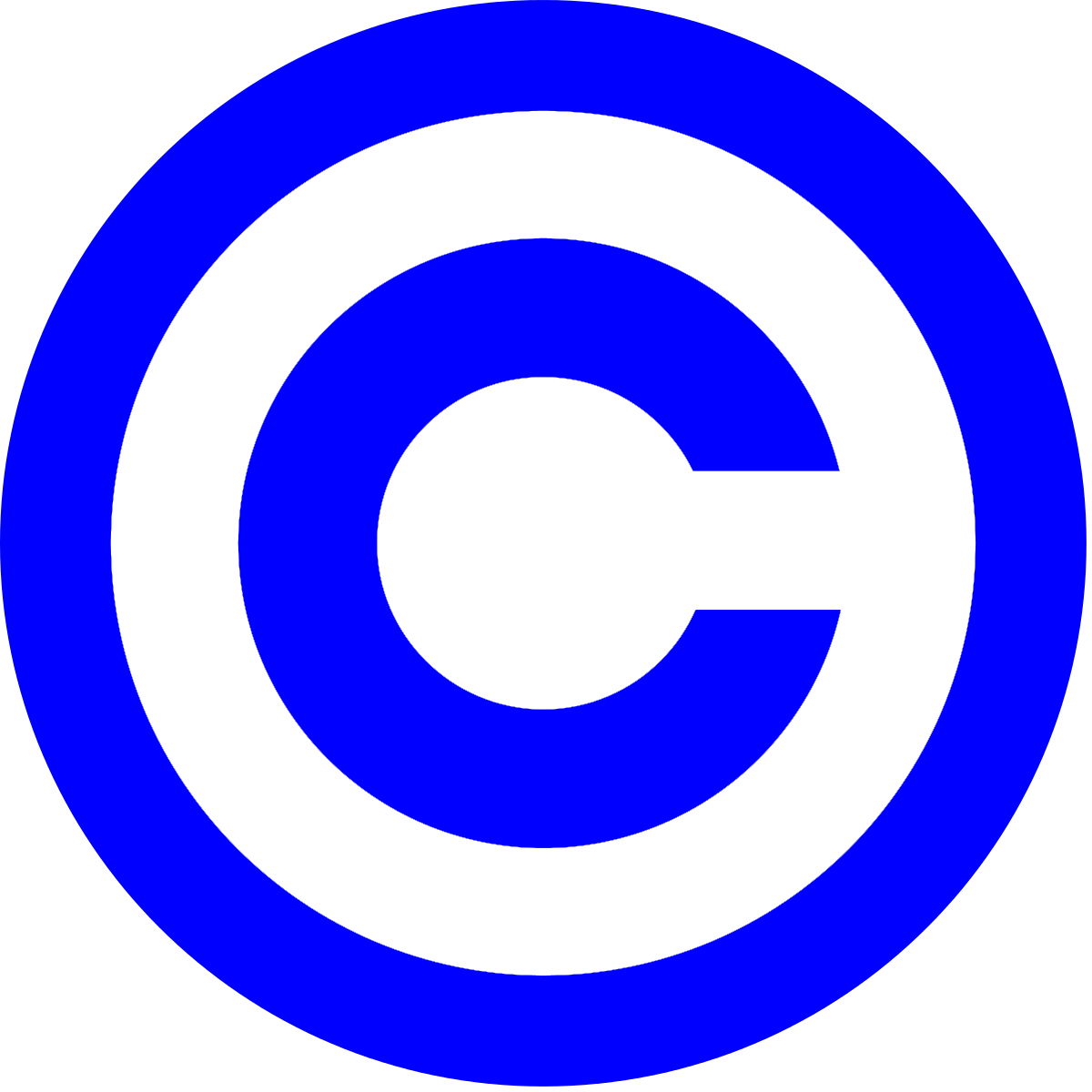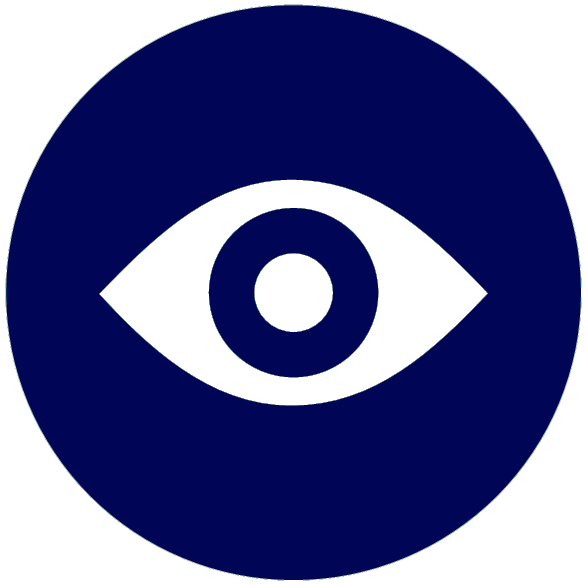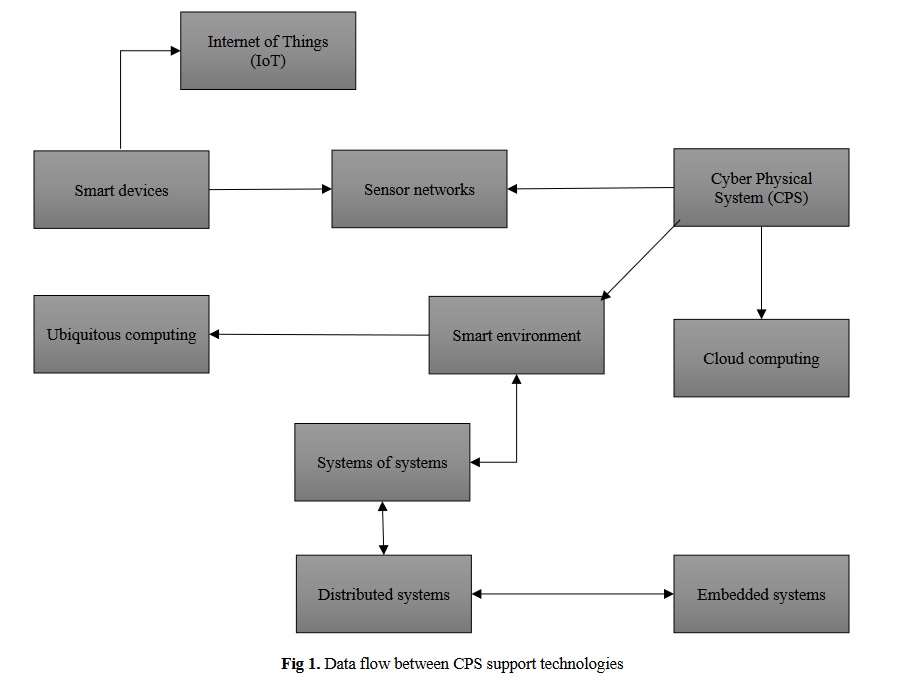 An Review of Medical Cyber Physical System Architecture and STP Issues
Zhonghe Zuyan, College of Electronic Information and Optical Engineering, Nankai University, Nankai District, China.
Pages : 164-174
DOI : 10.53759/181X/JCNS202202019
Published On : October 05, 2022
---
2021
---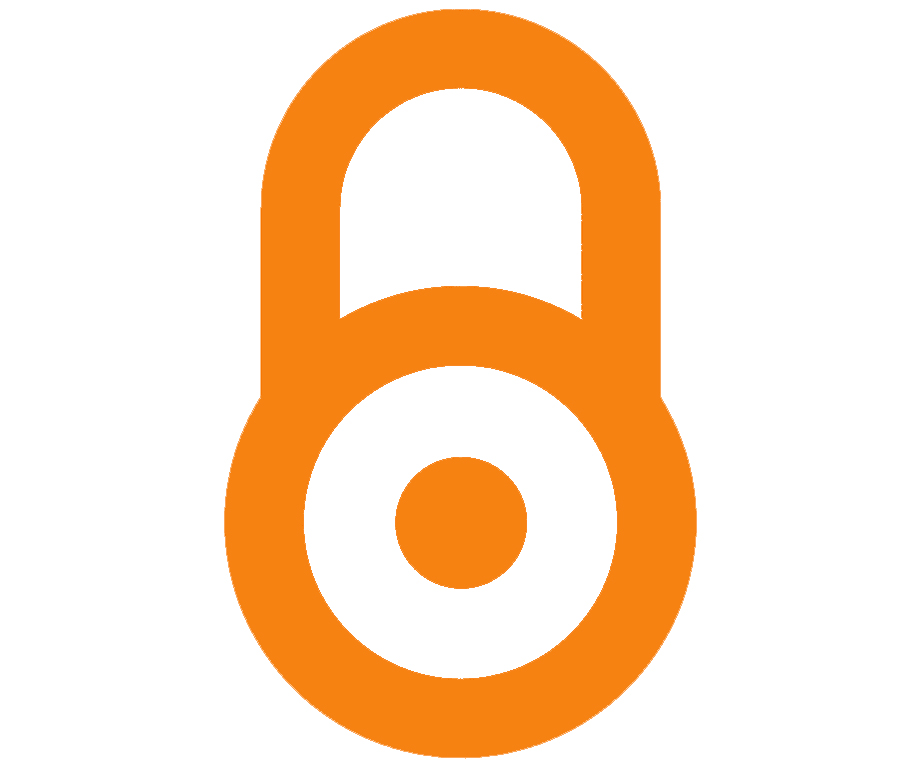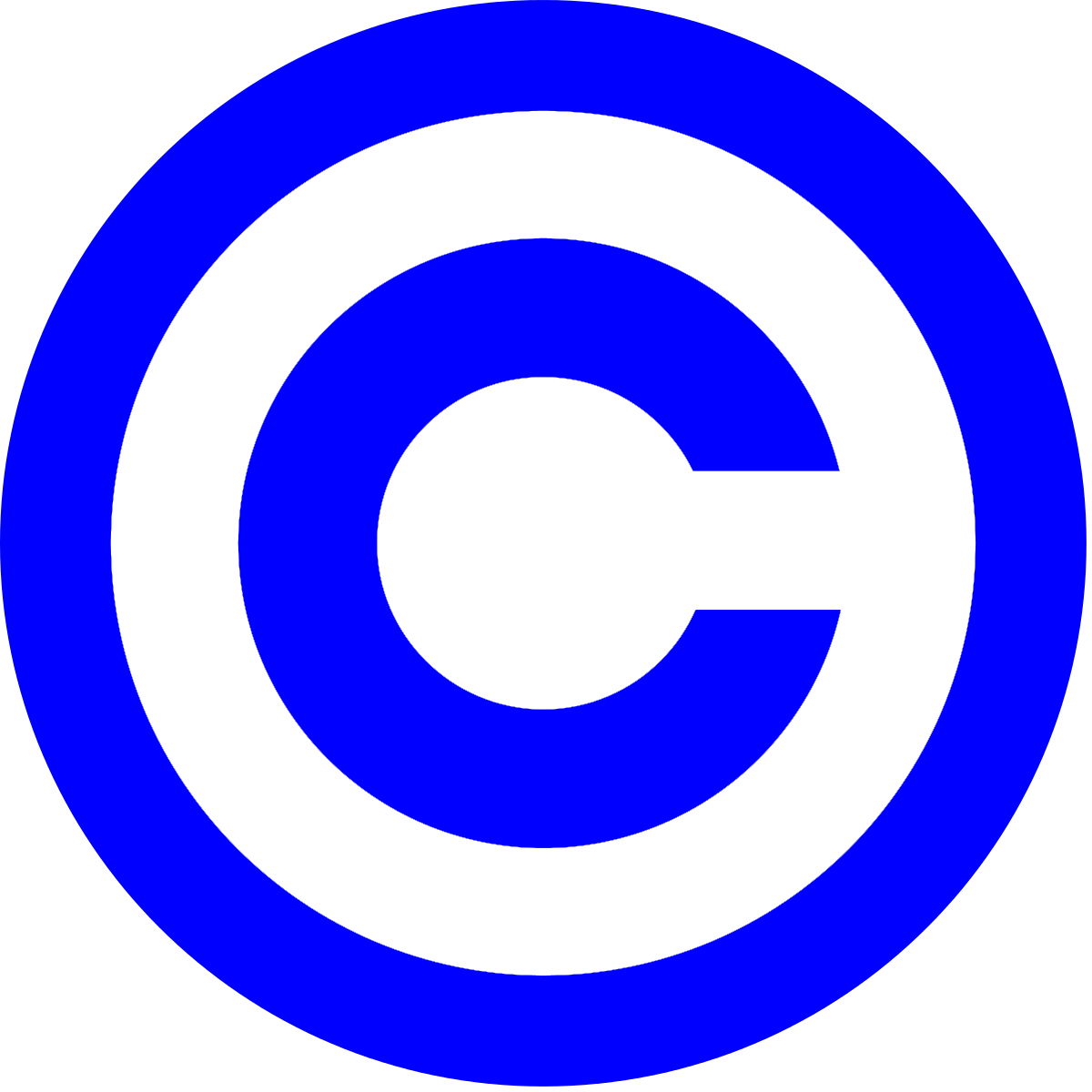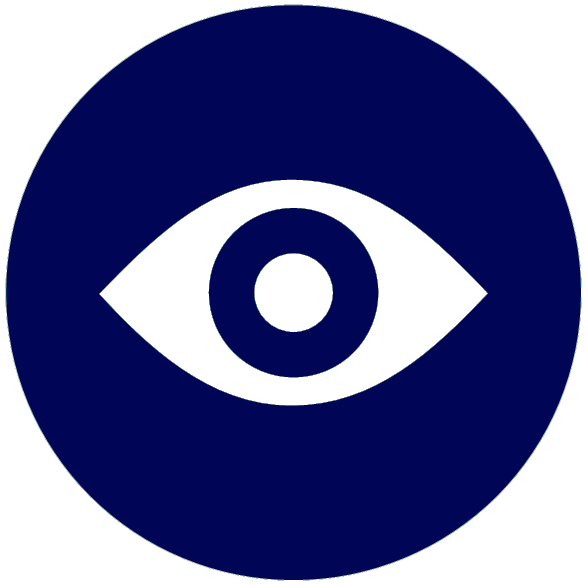 Lukewarm and Trembling Therapy Device to Assist the Reduction of Blood Flow for Immobilized Patients
Malene Helgo, Federal University of Maranhão, Vila Bacanga, Sao Luís - MA, 65080-805, Brazil
Pages : 015-018
DOI : 10.53759/181X/JCNS202101004
Published On : January 05, 2021
---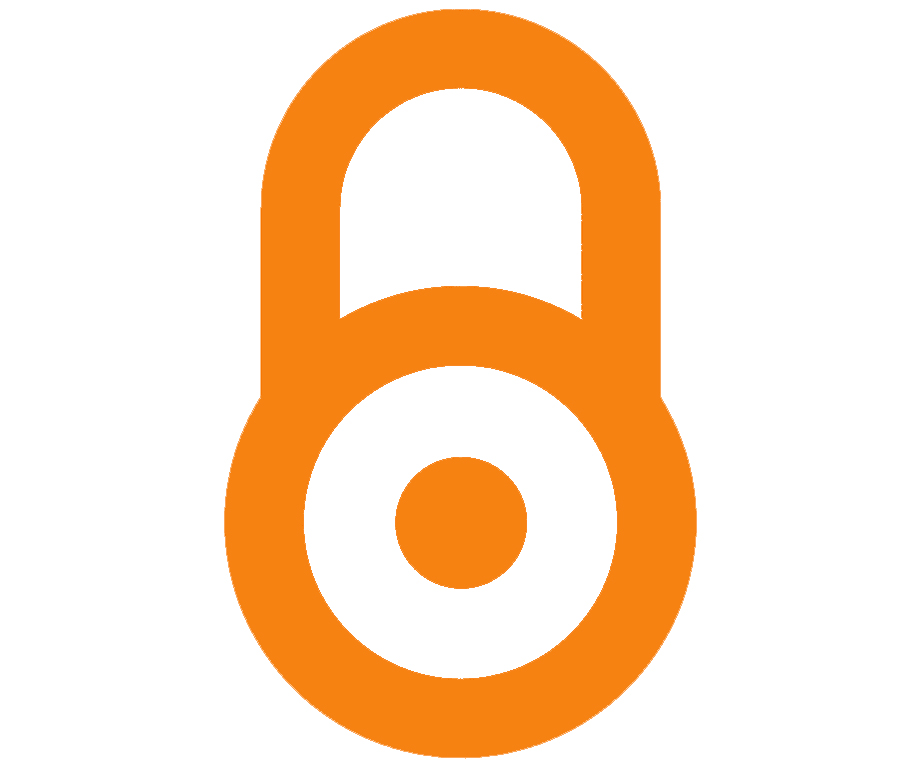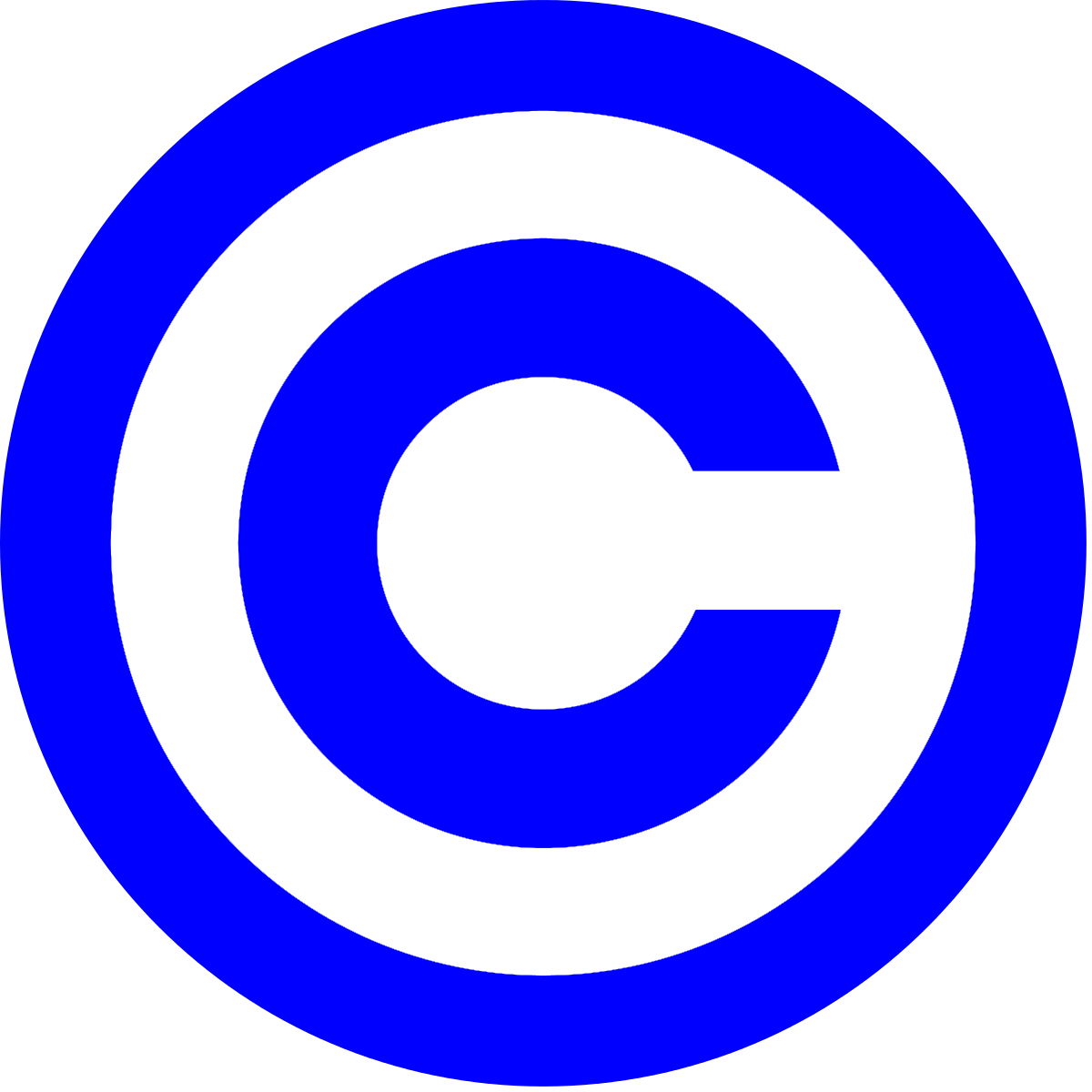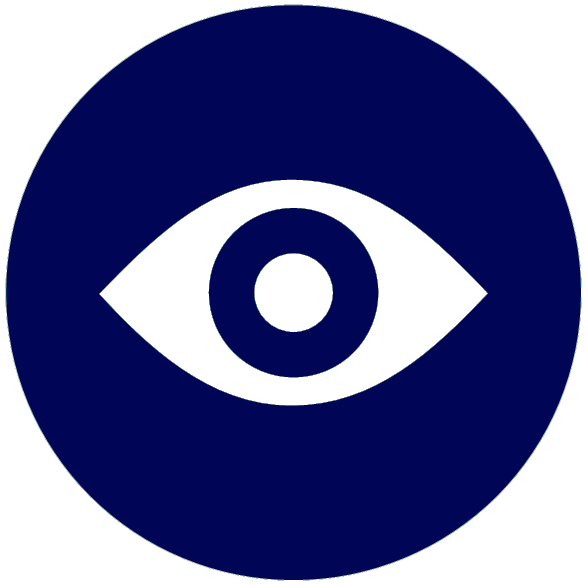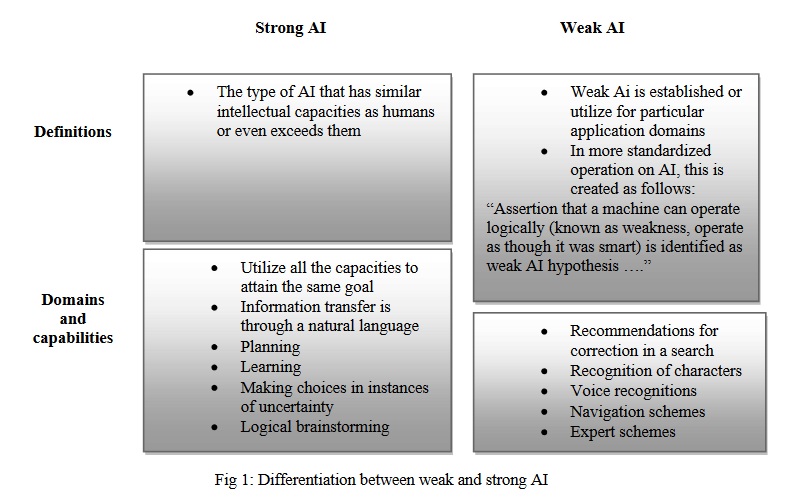 Intelligent Process Automation of Industries Using Artificial Intelligence and Machine Learning
Filippo Fabrocini and Jian'an Sun, School of Software, Beijing Institute of Technology, Beijing, China, 100081.
Pages : 045-056
DOI : 10.53759/181X/JCNS202101009
Published On : April 05, 2021
---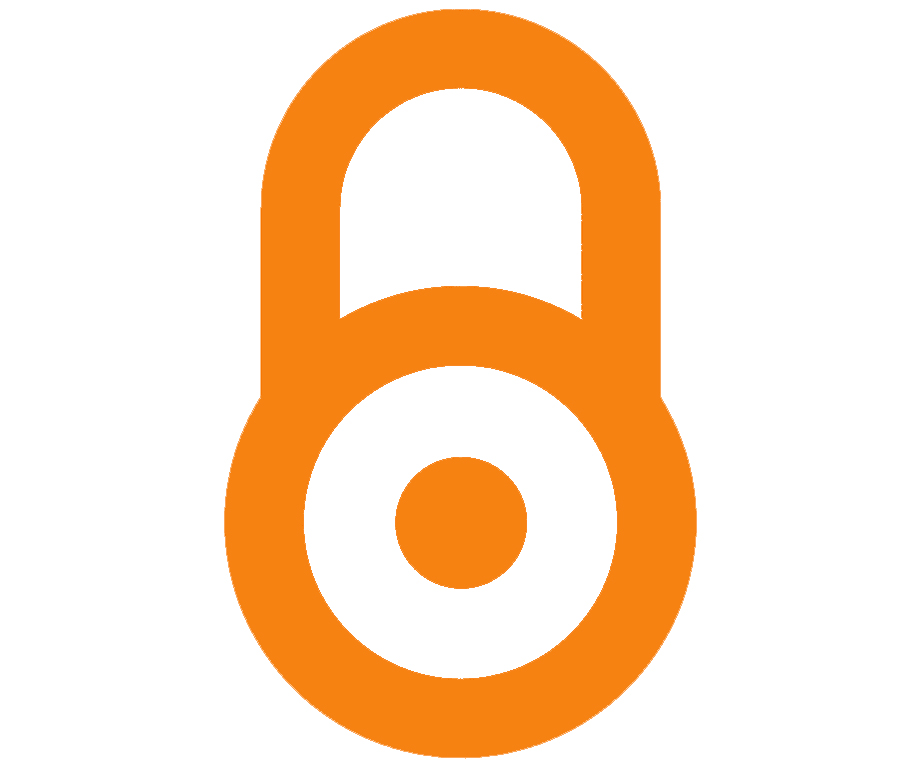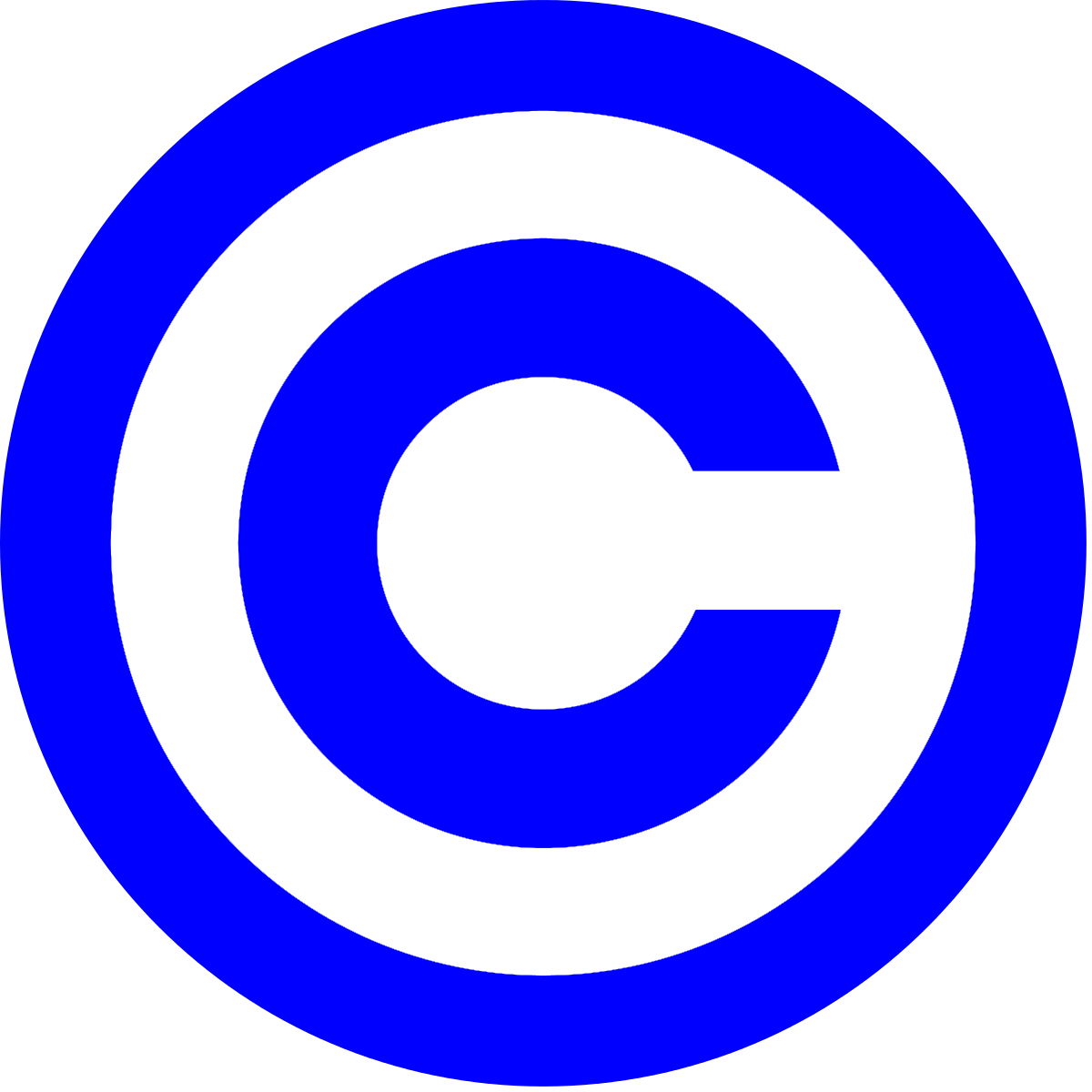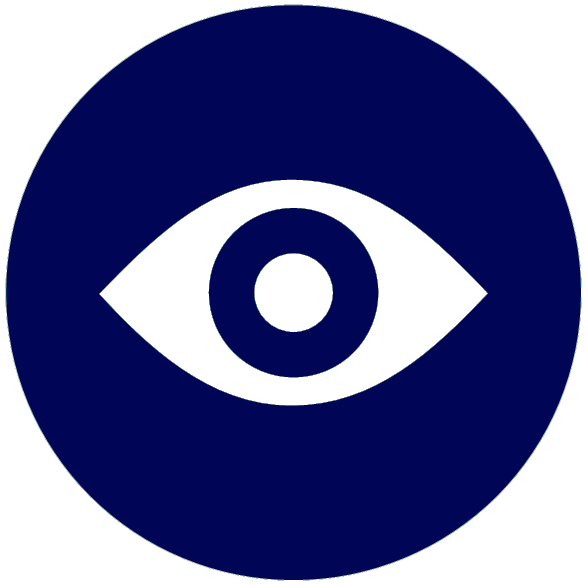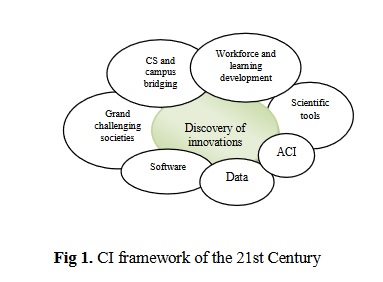 Strategic Analysis of the Advanced Computing Infrastructure and Future Directions
Aisling Yue Irwing and Alen Macline, Faculty of Engineering and Computing, Dublin City University, Whitehall, Dublin 9, Ireland.
Pages : 077-084
DOI : 10.53759/181X/JCNS202101012
Published On : July 05, 2021
---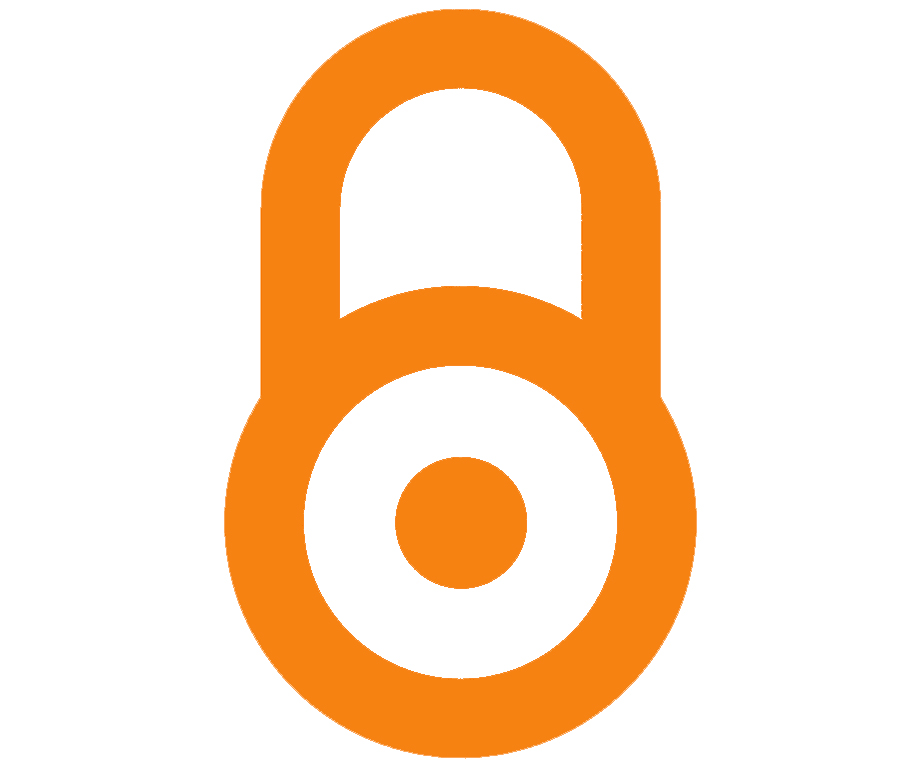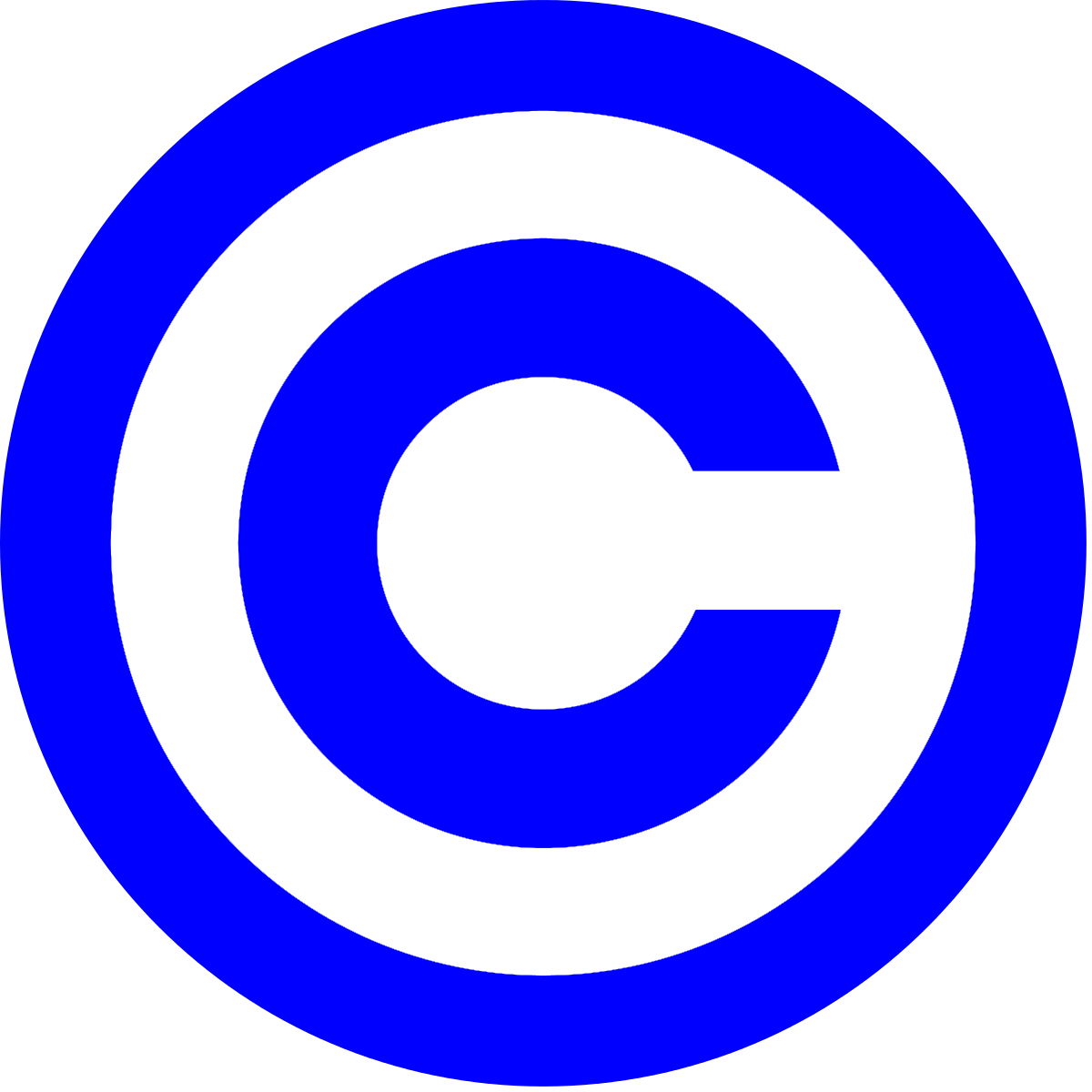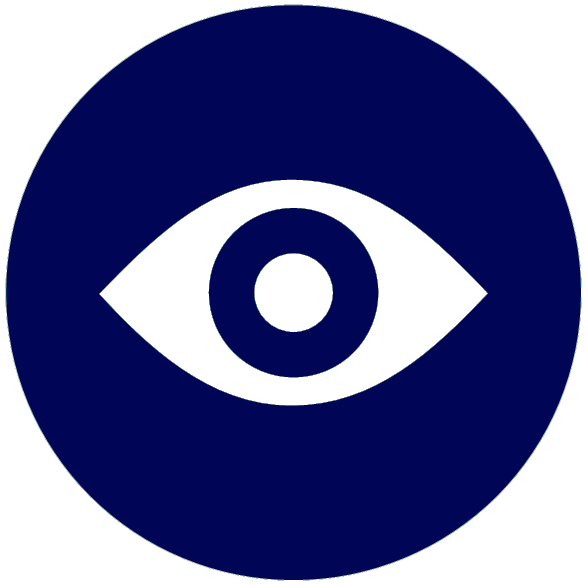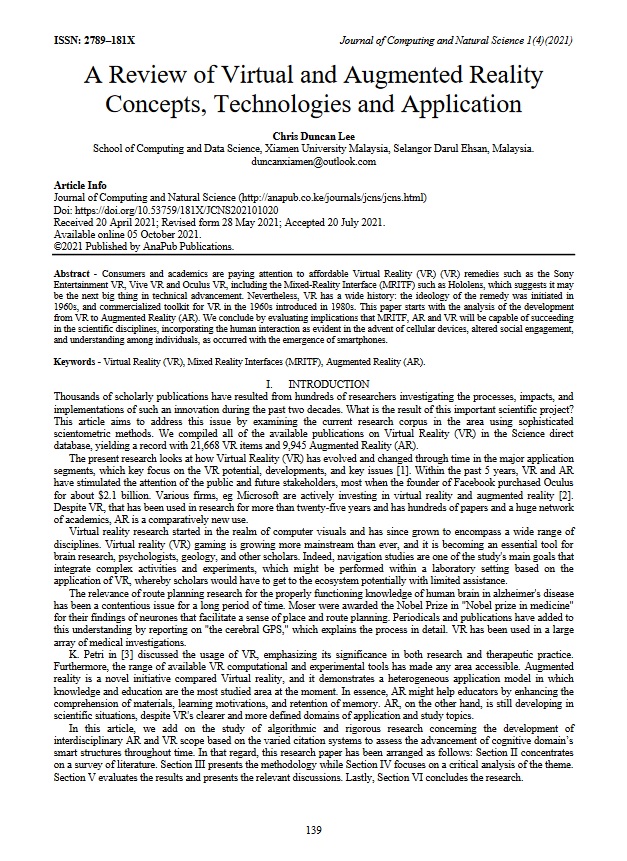 A Review of Virtual and Augmented Reality Concepts, Technologies and Application
Chris Duncan Lee, School of Computing and Data Science, Xiamen University Malaysia, Selangor Darul Ehsan, Malaysia.
Pages : 139-144
DOI : 10.53759/181X/JCNS202101020
Published On : October 05, 2021
---