Journal of Biomedical and Sustainable Healthcare Applications
---
Editor's Chioce Article
---
The collection of high quality articles published in Journal of Machines and computing, specially selected by the Editor in Chief and Editors of the journal. Editor select a small number of articles recently published in the journal that they believe will be particularly interesting to the readers and important in the respective research area.
---
2023
---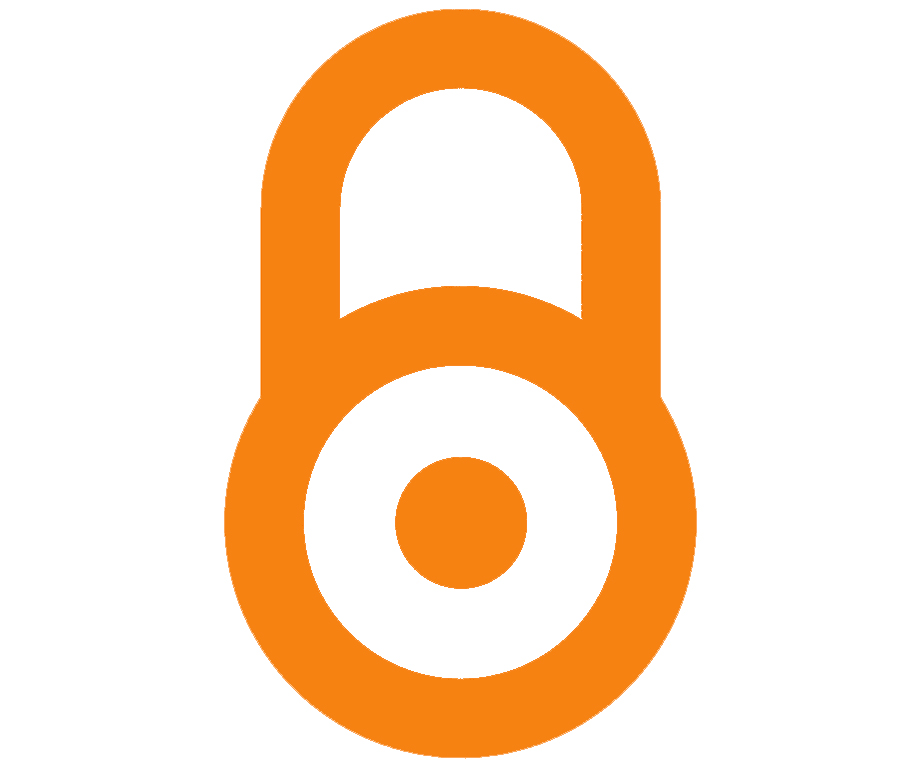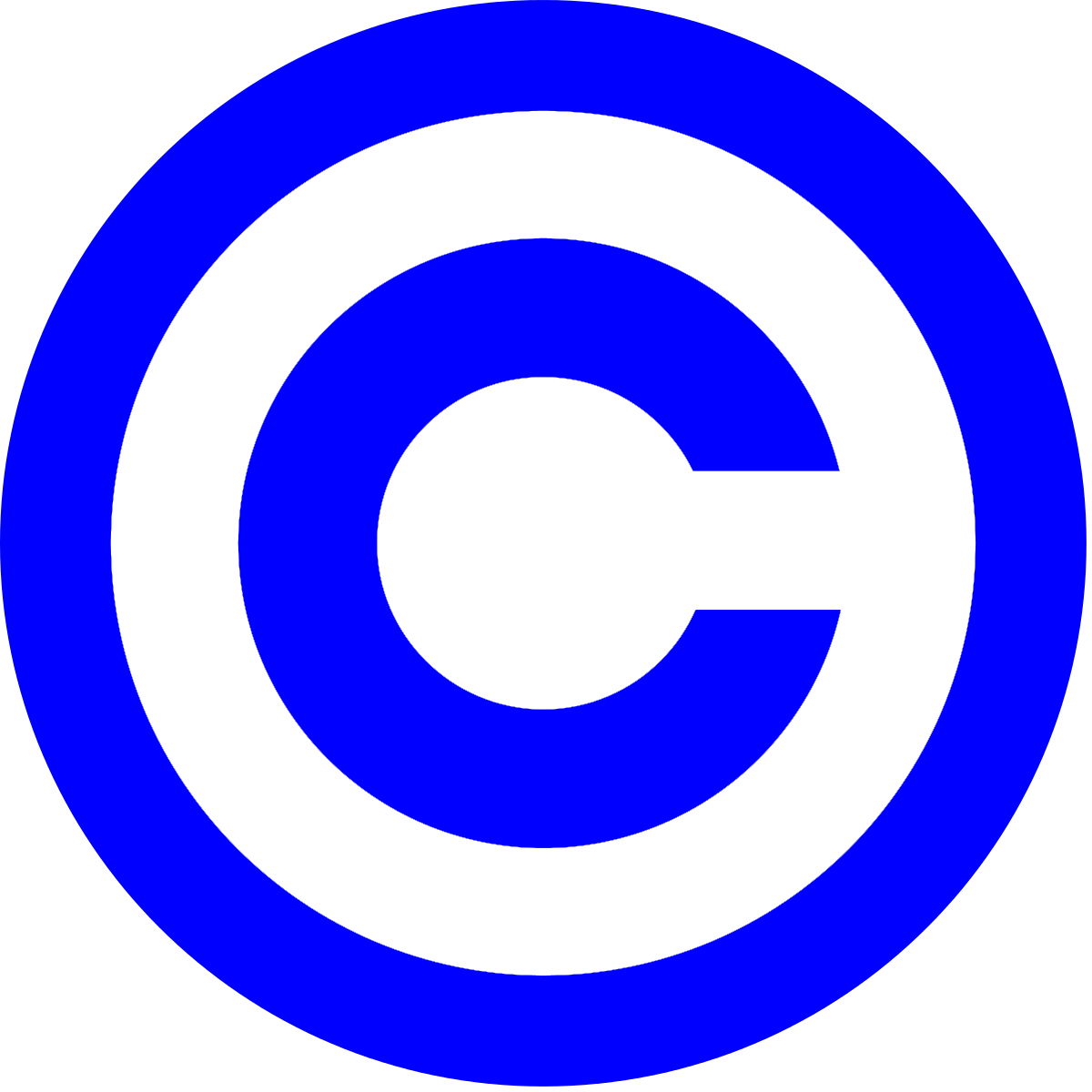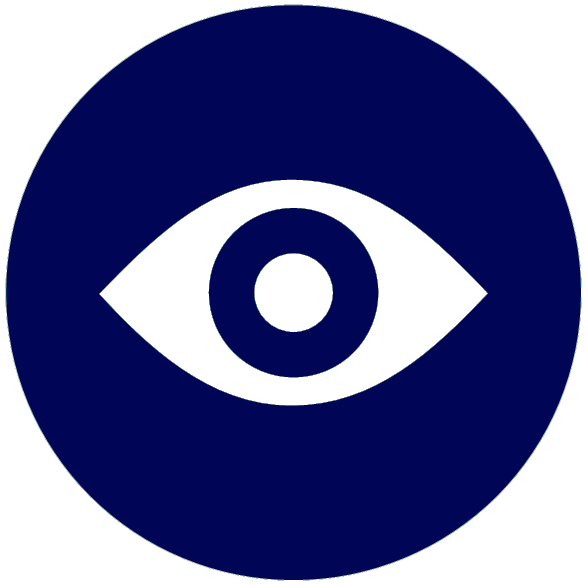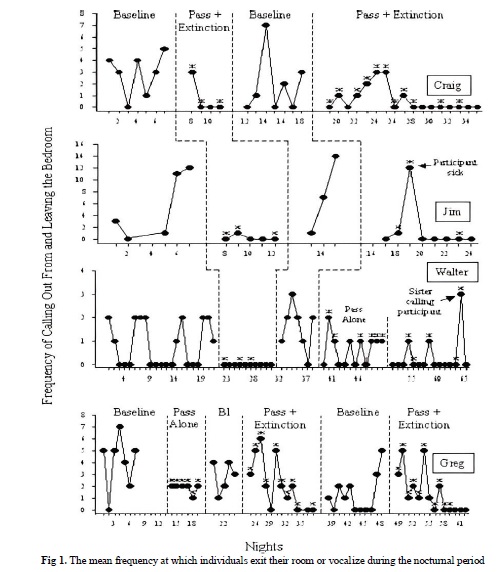 Interventions for Disrupted Sleep Patterns and Insomnia in Pediatric and Adolescent Populations Diagnosed with ASD
Wael Akl and Amr Safwat, Faculty of Nursing, Cairo University, Giza Governorate 12613, Egypt
Pages : 153-164
DOI : 10.53759/0088/JBSHA202303015
Published On : July 05, 2023
---
2022
---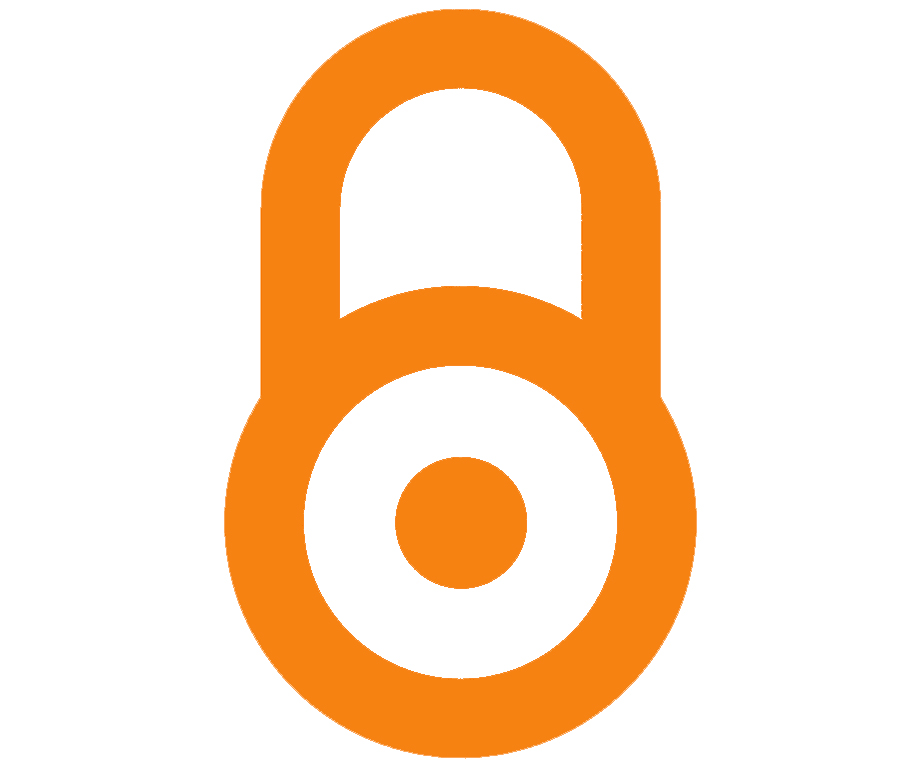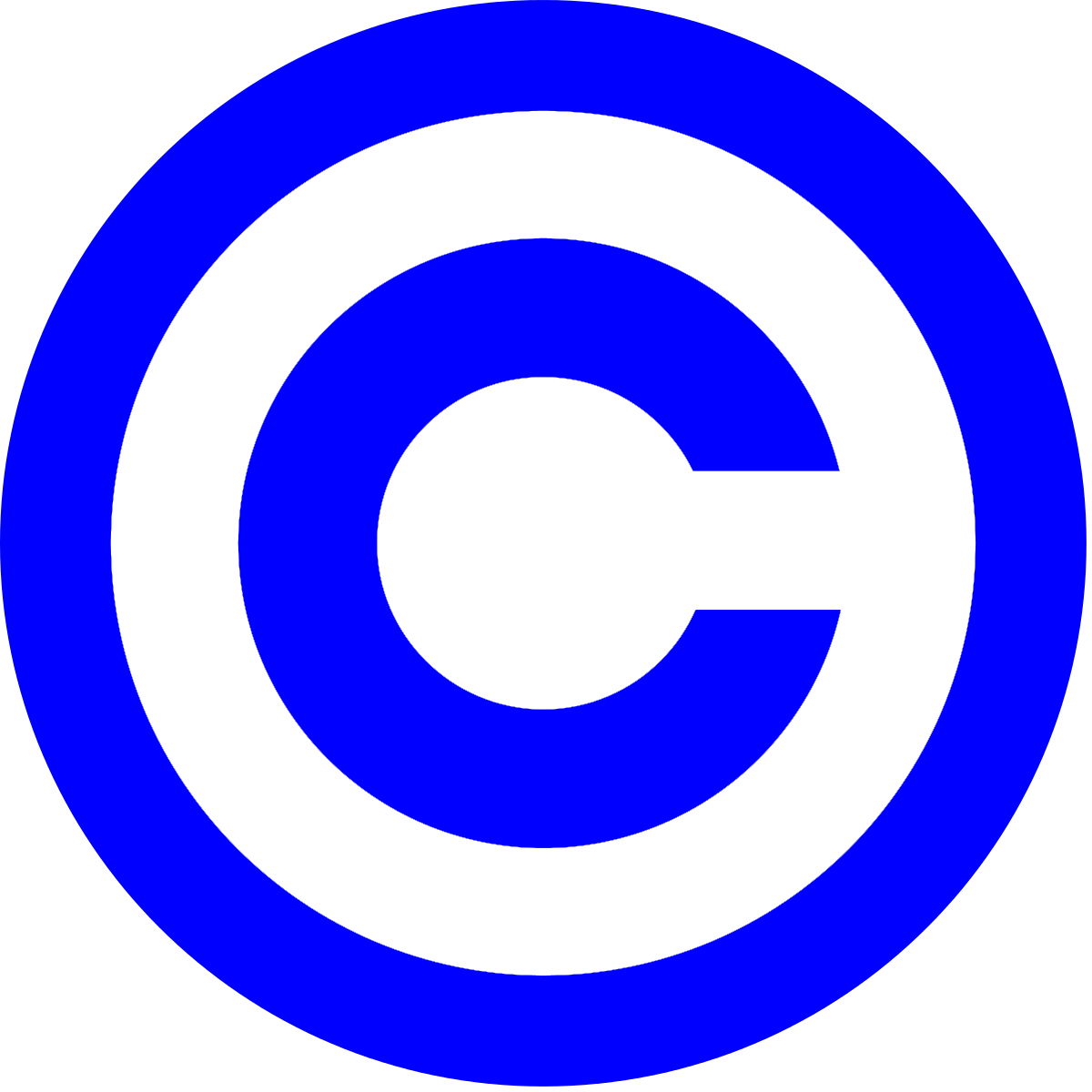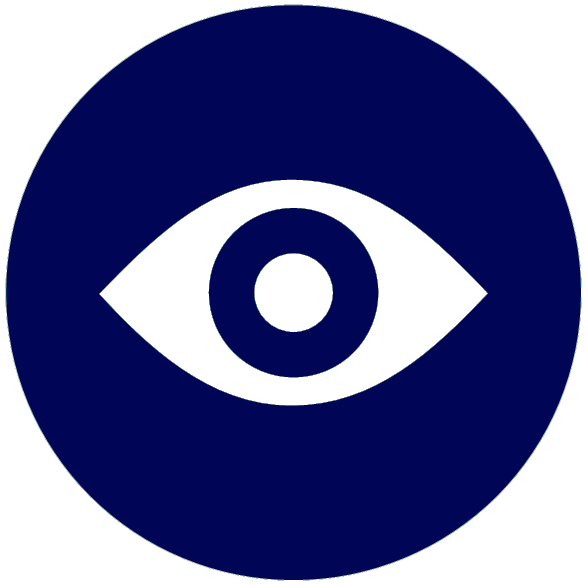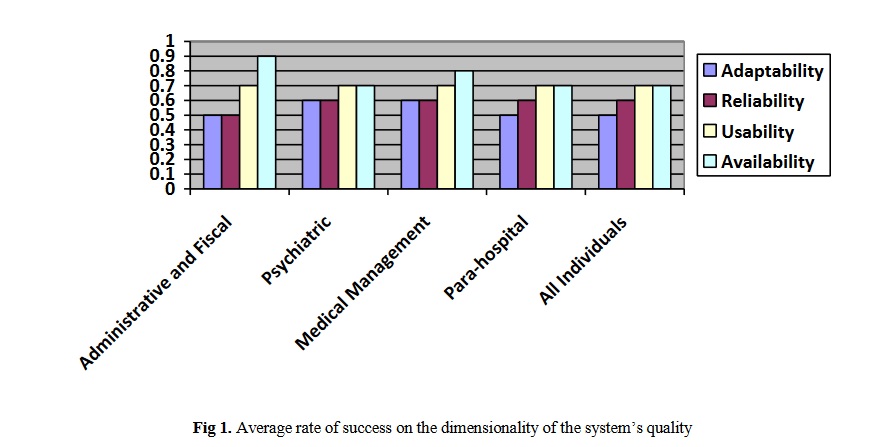 A Survey of HISs with Information Systems Success Model
Ngqwala and Van Dyk, Faculty of Pharmacy, Rhodes University, Makhanda, 6139, South Africa.
Pages : 035-042
DOI : 10.53759/0088/JBSHA202202005
Published On : January 05, 2022
---
2021
---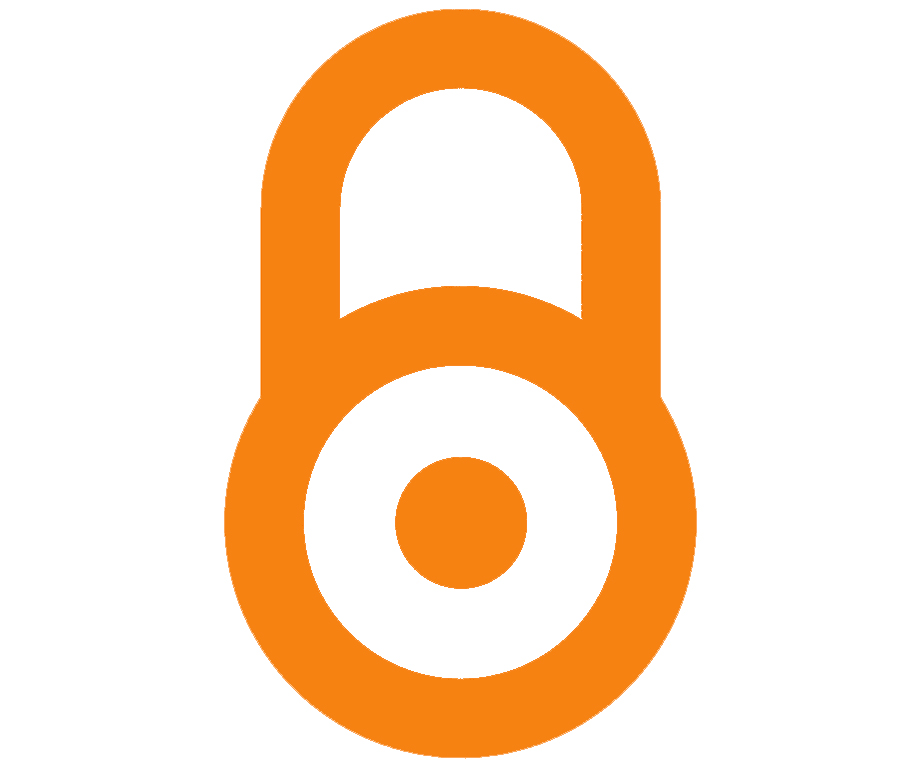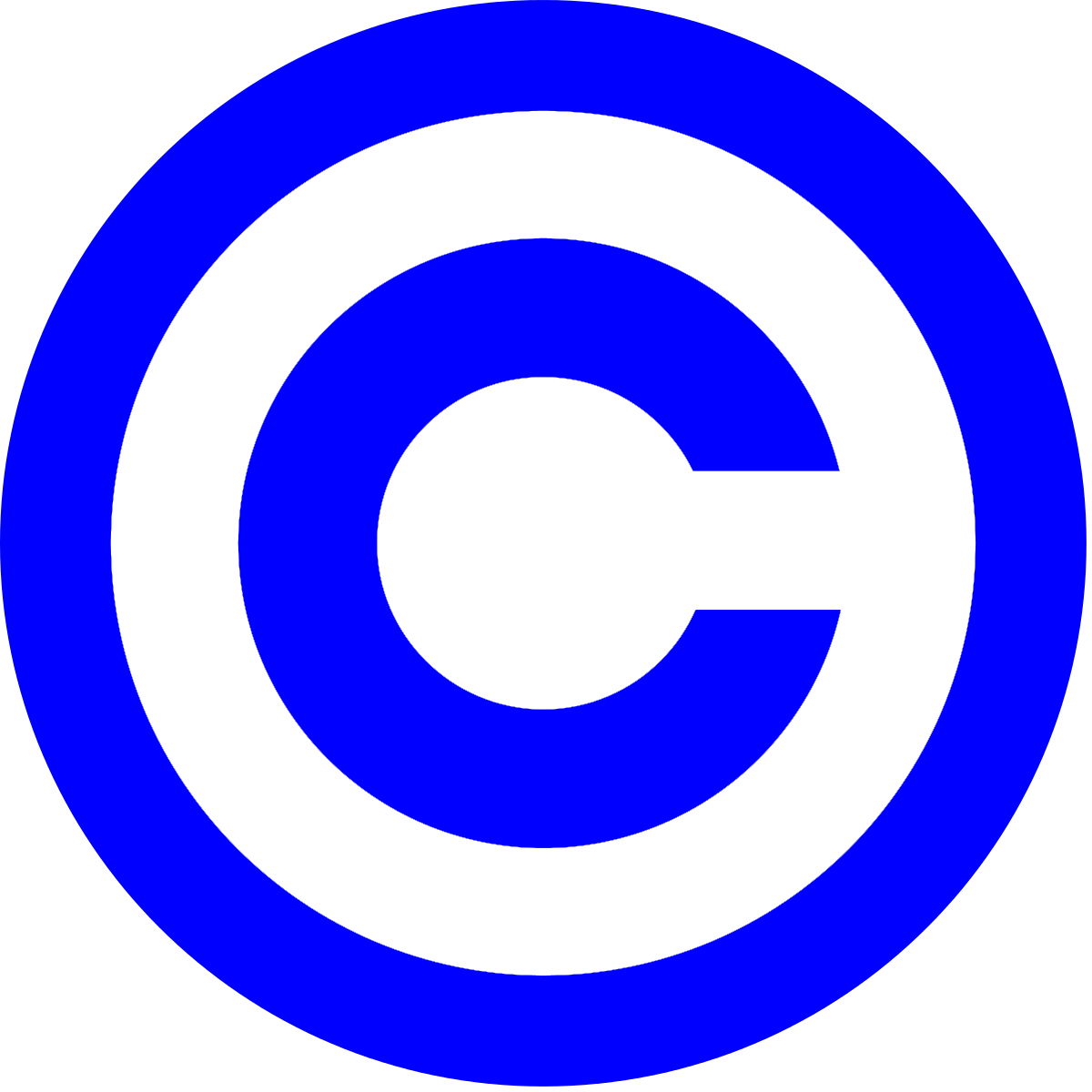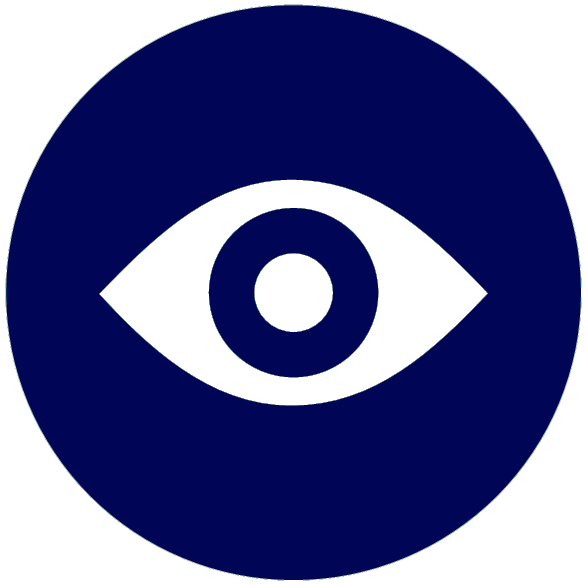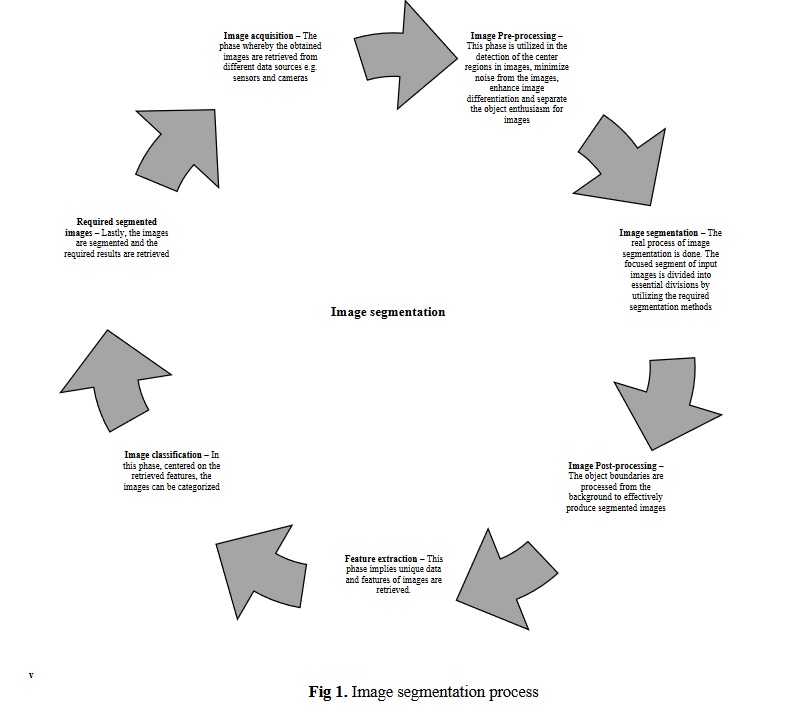 Survey on Artificial Intelligence based Image Processing and Image Segmentation analysis
Mei Kurokawa, School of Applied Chemistry, Tongji University, Shanghai, China.
Pages : 096-104
DOI : 10.53759/0088/JBSHA202101012
Published On : July 05, 2021
---